Others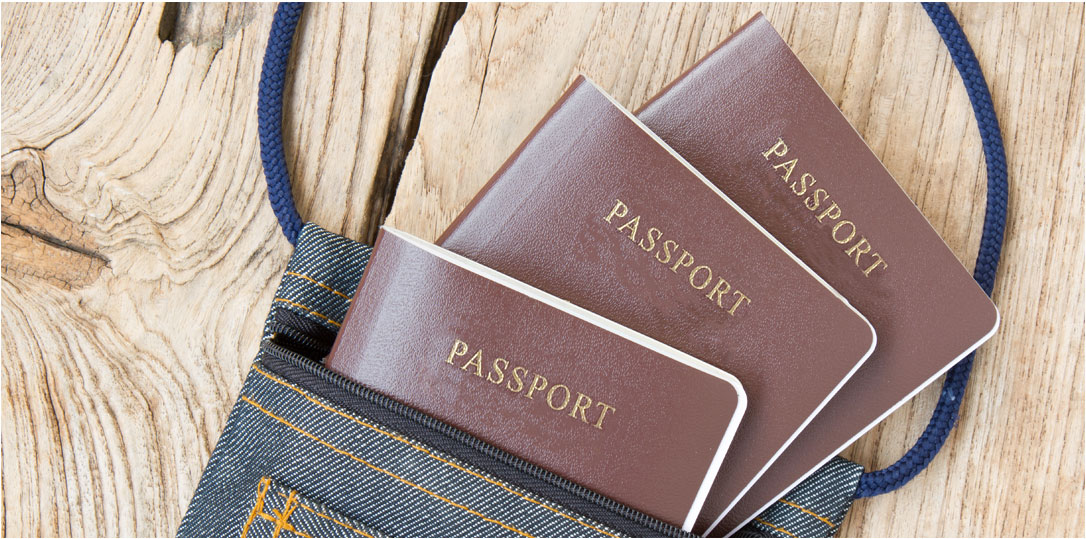 Thank you for your interest in applying to MLI.
This page is for those who already have any visa status other than a student visa, or who are from ESTA Countries or Tourist Visa Countries.
If you plan to apply to MLI without obtaining a student (F-1) visa, please proceed with your enrollment from this page.

Application Steps
Your application steps are different based on your country, nationality, courses and visas, etc. Our staff will guide you on the exact steps once you submit your on-line application.
Need help? Ask Us!
- Can I study at MLI without obtaining a visa?
- Is it possible to enroll with a different visa other than a student visa(F-1)?
- How long can I stay in the U.S. without a student visa?
- How many hours per week should I study at MLI in order to obtain a student visa?
The answers to these questions are explained on the website for the U.S. Embassy or U.S. Citizenship and Immigration Services(USCIS).
If you want clarification before submitting your application, please confirm on the web-sites or feel free to contact us. We can advise you in 8 languages!

Contact Us
<WESTWOOD CAMPUS>
10880 Wilshire Blvd., Suite #122, Los Angeles, CA 90024
Tel:310⁻887⁻0777

<HOLLYWOOD CAMPUS>
7080 Hollywood Blvd., Suite 314 Los Angeles, CA 90028
Tel:323⁻870⁻7102