Change of Status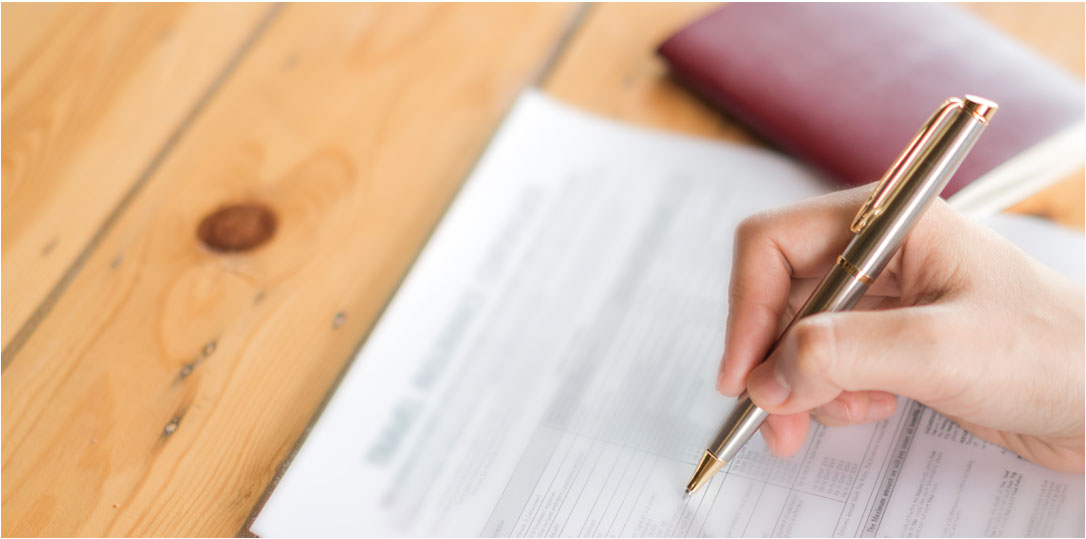 Thank you very much for your interest in enrolling in MLI.
This page is for those currently in the U.S. without an F1 (student) VISA and would like to change to F1 status.
If you wish to apply please proceed:

Application Steps
The exact application steps is dependent on a person's country, nationality, course, visa to obtain, etc. Our staff will be happy to guide you on the appropriate steps based on your unique situation.
Need help? Ask Us!
Visa Rules and application steps are different based on your current status.
If you need clarification before applying, please feel free to contact us. We have staff fluent in 8 languages!

Contact Us
<WESTWOOD CAMPUS>
10880 Wilshire Blvd., Suite #122, Los Angeles, CA 90024
Tel:310⁻887⁻0777

<HOLLYWOOD CAMPUS>
7080 Hollywood Blvd., Suite 314 Los Angeles, CA 90028
Tel:323⁻870⁻7102