MLI keeps everybody safe during the pandemic
MLI currently offers all programs in-person.
MLI is currently accepting both overseas and transfer students.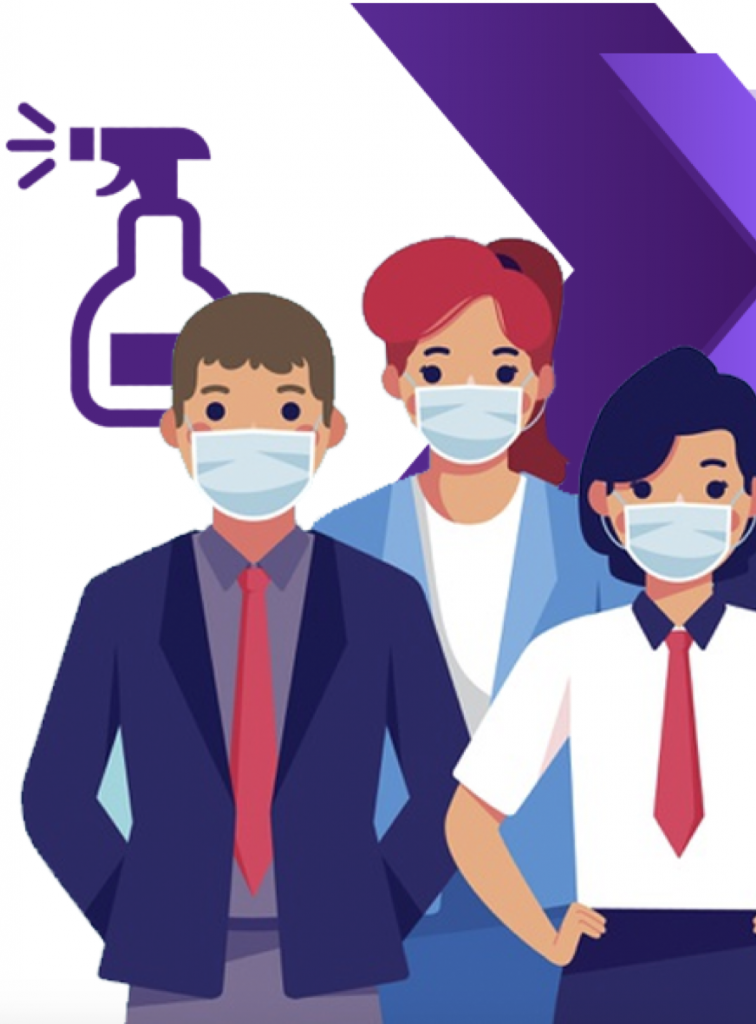 Here are 3 safety measures MLI requires of students who attend in-person classes.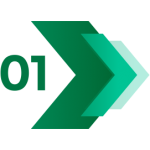 Everyone on campus is required to be fully vaccinated. If you are unwilling or unable to get vaccinated, you must take a PCR test and give the test results to MLI front desk staff every Monday.
COVID-19 Vaccination Certificate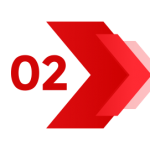 When entering school, everyone must take their temperature and sanitize their hands. Temperature must be under 99.5F (37.5℃).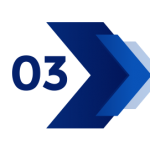 Before and after each class, classrooms, common areas and frequently touched surfaces are cleaned and disinfected according to CDC guidelines.